With Azure Assist, you'll know you have the people, processes and tools you need to ensure a continuously optimized and efficiently managed Azure environment.
Azure Assist can be used on all or some of your Azure environment. We will work with you to customize a solution to meet your business needs. Azure Assist is available in two editions:
PROFESSIONAL
ENTERPRISE
Incident Management Process & Tooling
Workflow
Integration
Escalation
Triage
X
X
Monitoring & Threshold Tuning
Azure health
Availability
Capacity
X
X
Continuous Assessment & Improvements
Cost​
Security
Governance
X
Virtual Cloud Center of Excellence
On Demand Resources
Operational Visibility
Compliance & Automation
X
Incident Management & Monitoring
Azure Assist provides the processes and tools needed for effective incident management, Azure monitoring and threshold tuning.
With Azure Assist, you get:
Regular review of all open tickets
Custom implementation of incident workflow, triage and escalation
Monthly process review
Installation of VIAcode Incident Management System and integrations for Azure services include Azure Monitor, Cost, Security Center, Advisor and Sentinel.
Installation of Azure DevOps connector and Microsoft Teams Connector
Setup and access to a custom dashboard and reporting service to help you monitor Azure
Continually expanding capacity and availability monitoring coverage
Troubleshooting workbook for tracking tickets
Weekly noise reduction and alert threshold tuning
Ask us about Azure Assist and how we can help you implement the most reliable Azure monitoring and incident management capability available today.
Continuous Assessment & Improvement
Managing a cloud operation is not the same as managing an on-premise infrastructure. In addition to providing the resources you need to effectively manage your Azure environment, Azure Assist includes a quarterly Azure Optimization Assessment in order to identify opportunities to reduce costs, improve security and implement governance.
In addition, Azure Assist includes prioritization and implementation of optimization recommendations, so you can rest assured that your Azure operations are running as efficiently and effectively as possible.
Virtual Cloud Center of Excellence
We understand that every organization has its own set of unique constraints and requirements, so there is no single approach to building a cloud practice that works for everyone.
VIAcode's cloud experts work with organizations worldwide to provide customized, practical and actionable advice on how to evaluate, prioritize and implement cloud practices that are right for their business.
With Azure Assist, VIAcode's cloud experts become part of your team, bringing with them the expertise, processes and tools needed to implement a virtual cloud center of excellence that will ensure your Azure environment is always properly maintained and optimized.
With Azure Assist, you get:
Expert cloud resources that extend your IT and SRE teams
Cloud experience and expertise for Azure operations, financials and security
Regular assessment of organizational needs and fine tuning of processes and tools
On demand resources and skills when you need them
Contact us now to learn more about how we can provide a cloud center of excellence built to fit your organization.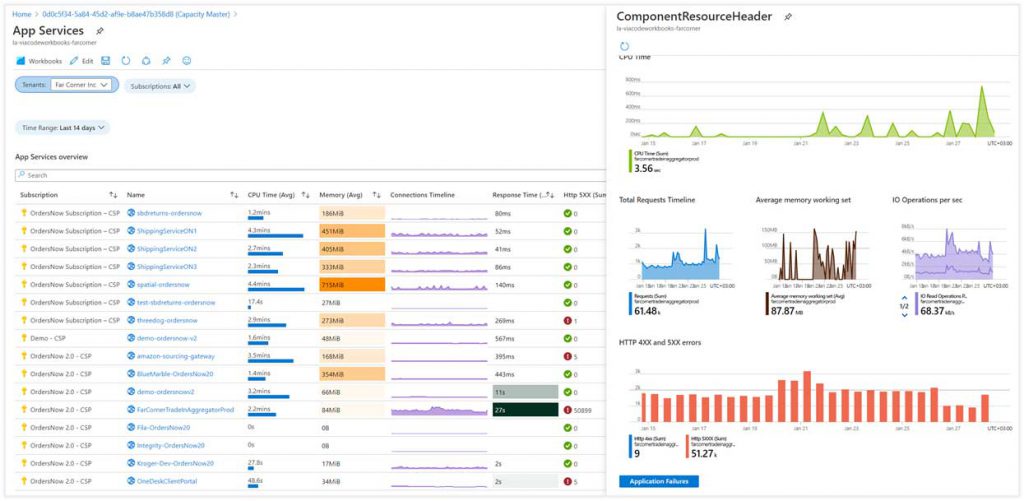 Some of the benefits of Azure Assist:
Significant cost savings of up to 30% annually.
Deliver applications faster and ensure they are architected for optimal loud performance.
Augment your IT Ops team with our highly skilled SRE and Operations team.
Minimize security risks and protect your infrastructure.
Increased business continuity and disaster response and recovery.