September 29th at 1:00pm ET
Microsoft Azure is designed to minimize downtime, and Microsoft offers Azure availability guarantees in the form of Service Level Agreements (SLAs). However, these SLAs refer only to the Azure infrastructure, and SLAs are not cast-iron guarantees.
Unforeseen events, issues with application code, and a lack of governance all pose a threat to system resiliency and business continuity. Azure monitoring, metrics and logs help you keep track of your infrastructure and applications but are not enough to ensure high availability.
In this webinar, you'll learn about the high availability, resiliency, backup/recovery and Azure management considerations that are critical to your Azure success, and you'll discover how to:
Assess High Availability, Latency and Disaster Recovery options
Review availability options for VM's, SQL DB's and Multi-tier Web Applications
Understand how Microsoft SLA's impact your infrastructure design
Learn how to monitor for service availability
Please complete this form to register for the webinar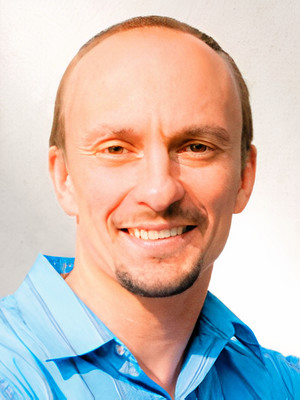 About the presenter
Victor Mushkatin, VIAcode CEO, has been working in IT infrastructure management for 20 years. In 2001, he founded VIAcode, the leading developer of SCOM MPs (over 100 management packs developed). Victor also created Intercept Studio, the .NET/Java application monitoring technology purchased by Microsoft in 2010 and subsequently integrated into SCOM. After Microsoft acquired Intercept Studio, Victor joined Microsoft for 8 years, serving as a Group Program Manager for the Microsoft SCOM and Azure Product Teams, where he built Azure Application Insights. In 2018, Victor returned to lead VIAcode and continue building the leading provider of IT infrastructure operation and management tools for Azure.